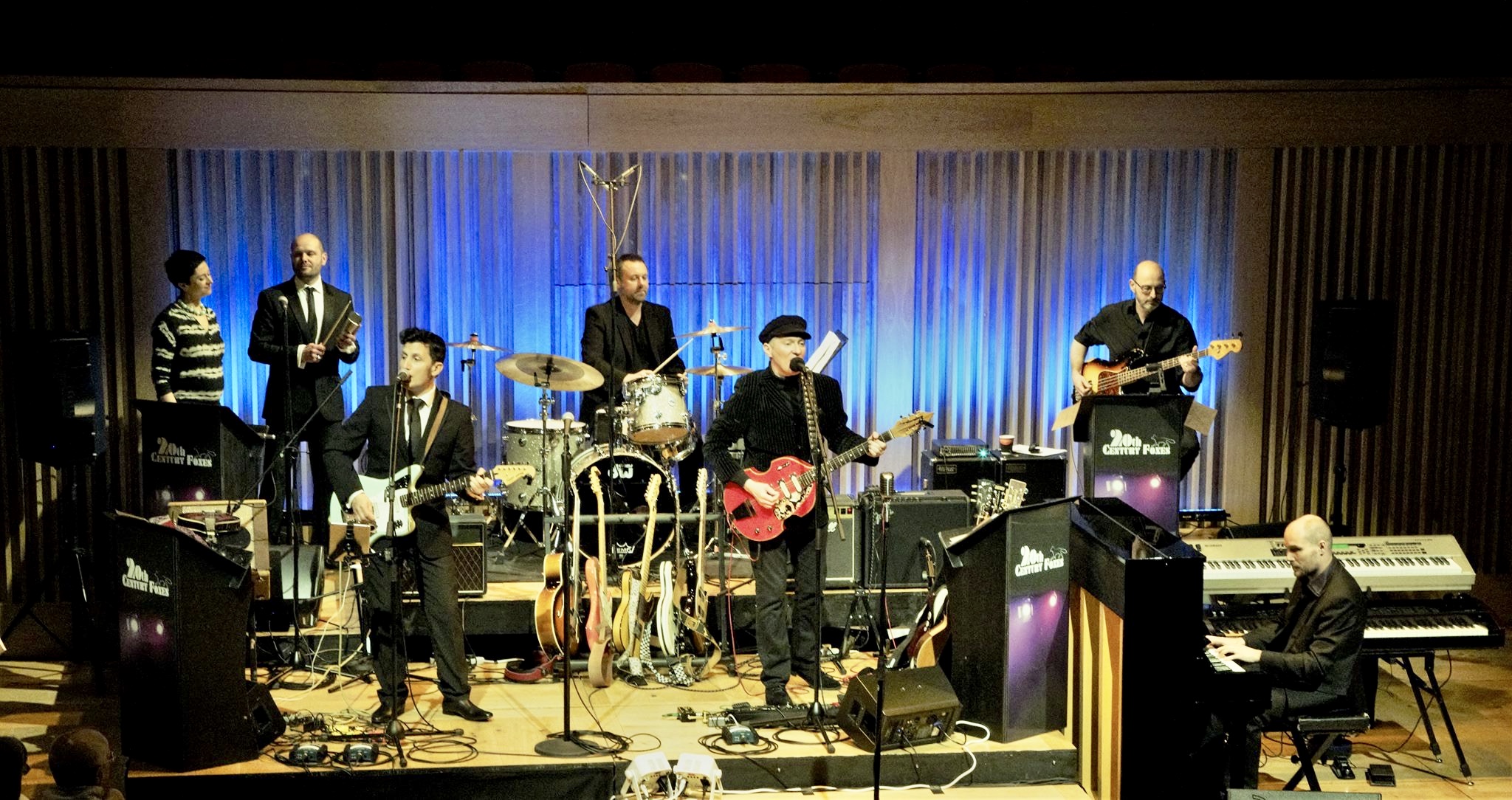 Whether you need some laid back, feel-good vibes, classy background music or want to rock the joint and get people dancing I'm your man!
Maybe you want to evoke a particular era or achieve a genuine vintage vibe?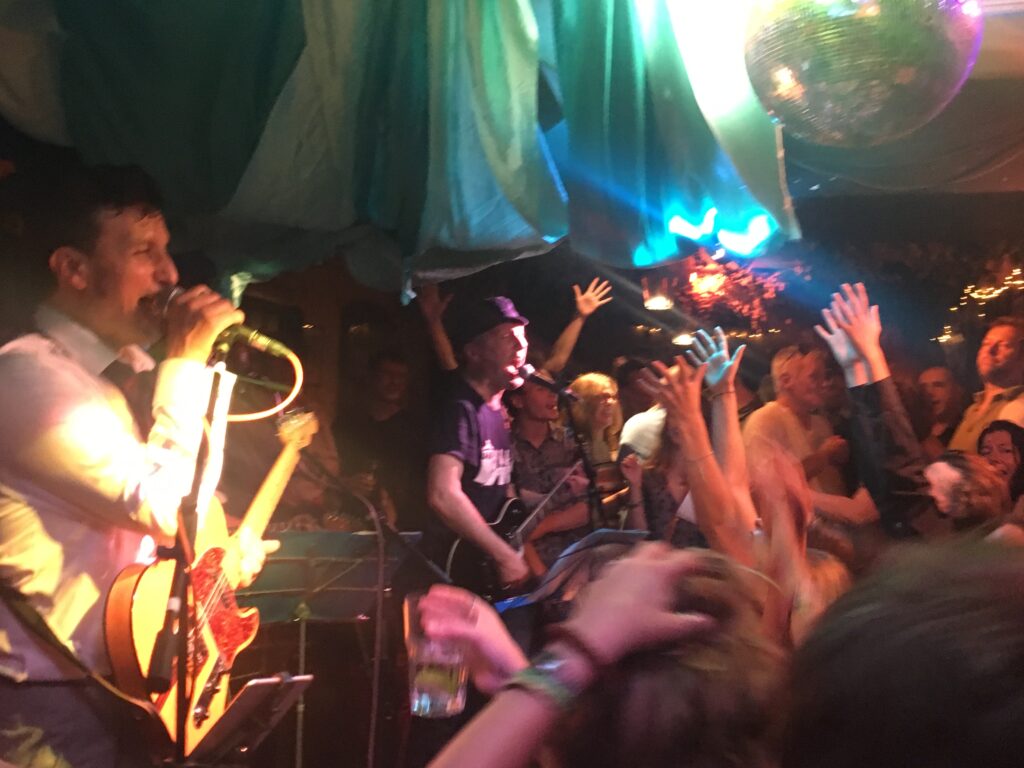 I am very versatile, available in a number of formats from solo to big band and in a host of different styles including:
Jazz/Swing band (Duo upwards)
Covers showband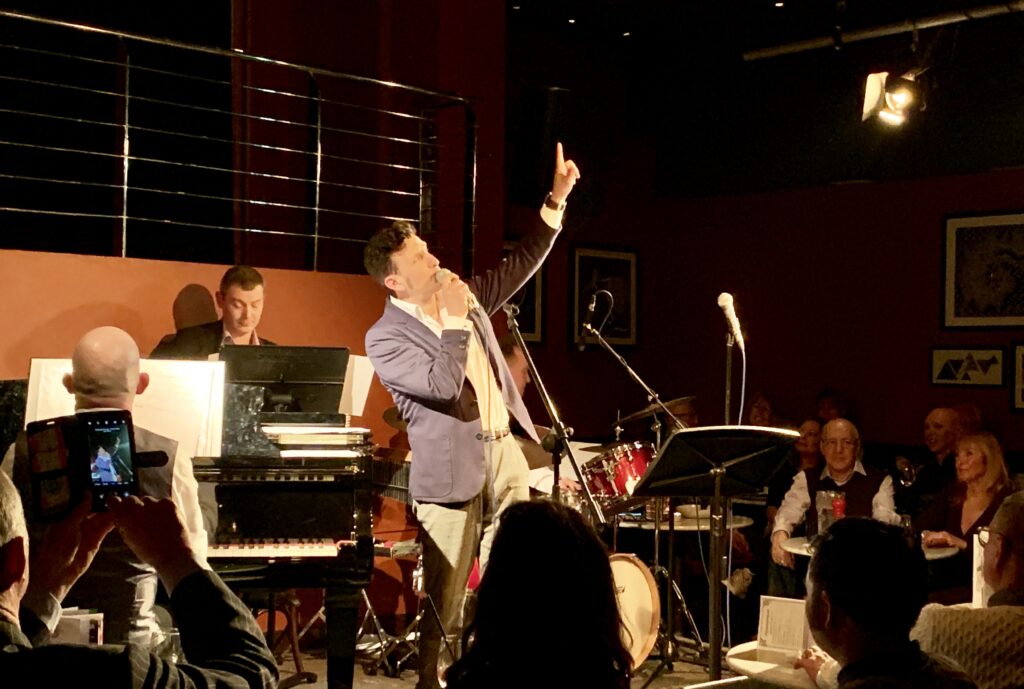 Contact me here to discuss details and get the show you really want!