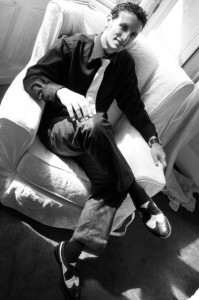 Looking to improve your technique? I offer a range of musical tuition for budding singers, guitarists and songwriters.
I can also run workshops for groups or provide short term coaching for as specific event.
Whether you are experienced or just starting out, for fun or for professional work, I can help.
Contact me here on this site or the telephone numbers provided.
Children welcome (CRB certified)
My rates are  reasonable depending on what you are looking for and can be tailored to your needs.
Rates guidline
1/2 hour : £15
1 hour : £25
I offer discounts for long term pupils