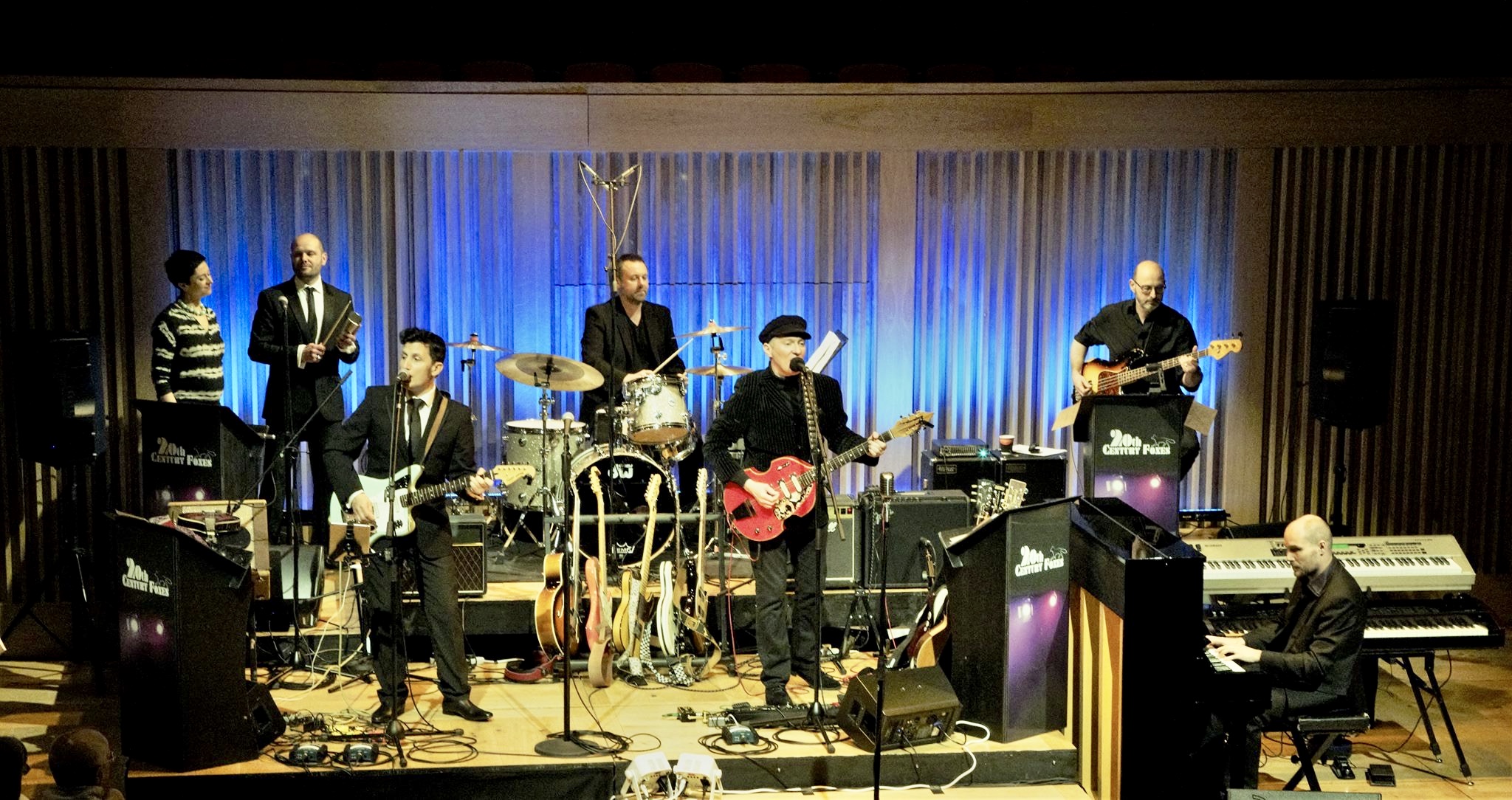 Relive the heady 1960s as this unforgettable live band whirls you through the decade of the British Explosion, from early 60s kitsch to rooftop rock, and everything in between. Sixties Britain created a style and sound all its own – and made the world sit up and take notice.
What's In The Show: The broadest range of authentic sounding British 60s Music presented in a single show anywhere! Beloved hits together with evocative film and TV music of the era, lovingly curated and expertly presented in a multimedia show with a cracking live band.
More than just a music show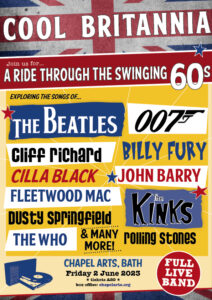 We have been told repeatedly that the show evokes the spirit of the 60s in an almost visceral way! The audience are transported to the coffee bars of Soho, the cellars of Liverpool and through the British Invasion of the US to swinging London in its full pomp! Yeah Baby!
The show is not just the same hits you hear everywhere either. We pride ourselves on our rarities (Ipcress File) and range.
Get an idea of the shows playlist 
Want some footage?  She's Not There :  Beatles Medley 
Contact here to book or get more information on the show