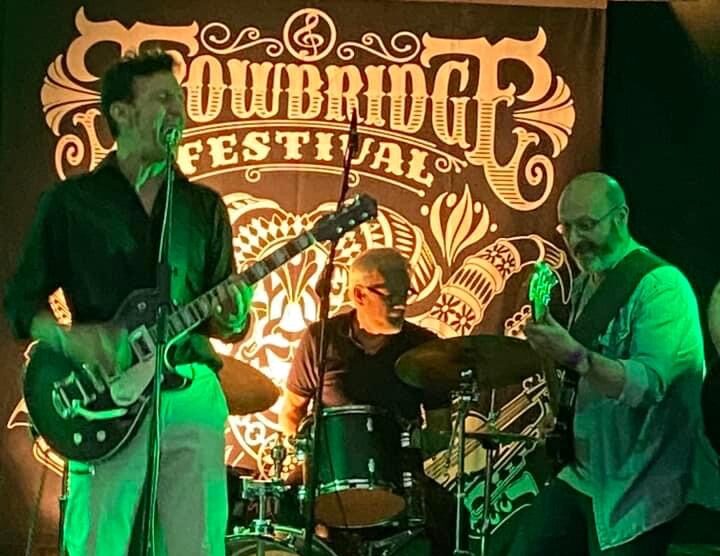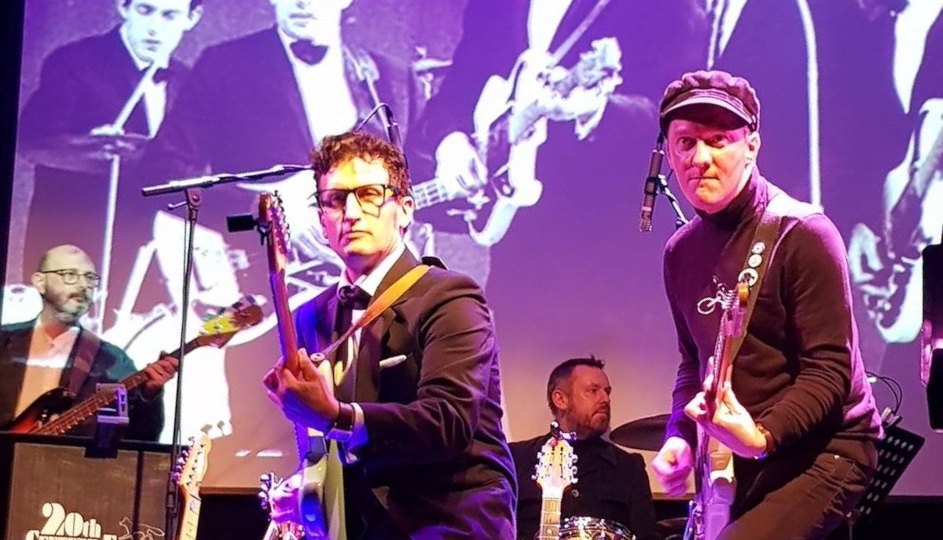 Whether you want covers or a set of instant classic originals I can provide high octane performances to keep the punters riveted and get the dance floor filled.
Cool Britannia with its heady blend of great tunes dripping with nostalgia is always popular among all age groups and great for uniting generations and getting the good times rolling!
Check out a Cool Britannia – Sample Playlist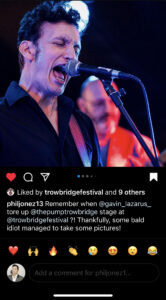 Want a party starter set of original tunes, all killer, no filler? Look no further. My original set drawn from several albums of material is full of vibrant material that seems to make an instant connection with live audiences and draws them in Pied Piper style!
Here my latest album Are You Alive? – Gavin Lazarus
Other options include jazz, swing, blues, rock'n'roll bands or better still, one that can do all of those!
Check out the Foxes swing/blues showreel
Get in touch to here to get the act you need to give your show a lift!