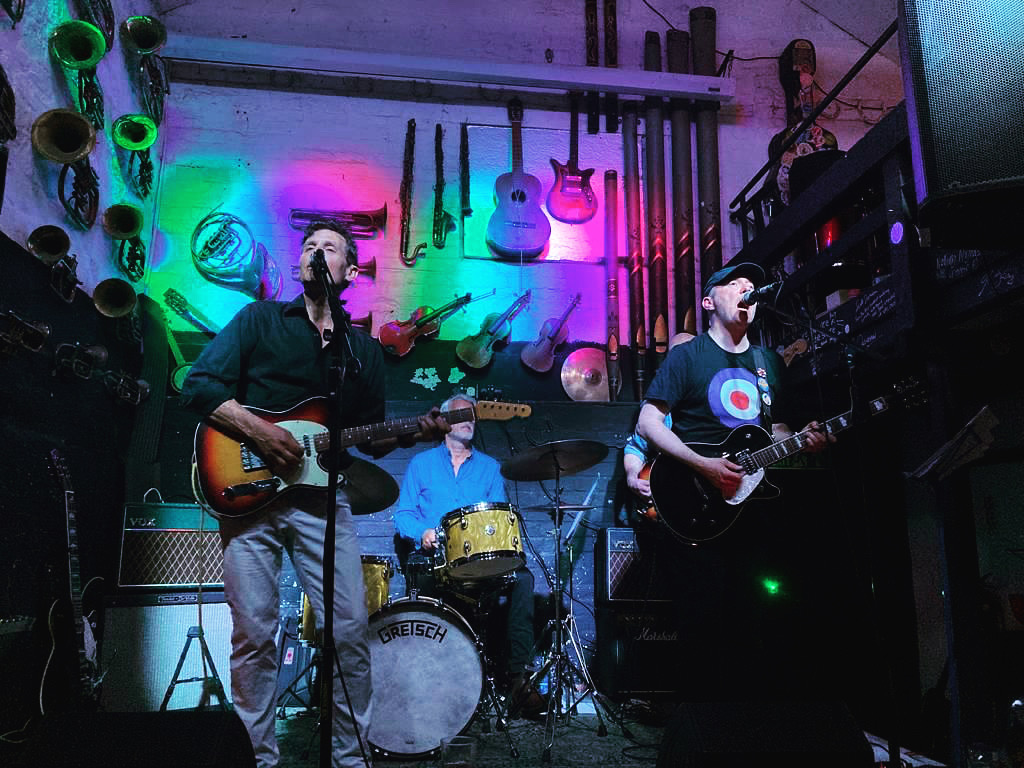 I have been writing and performing new material for many years, You can find the current catalogue on Bandcamp  and streaming on most platforms such as Spotify &  Apple Music
My songwriting styles have ranged from straight ahead rock through funky indie to sweeping ballads and swing groovers. That makes the music hard to pidgeon-hole as summarised by sound engineer Ed Norman when reviewing the album 'Are You Alive' :
"I was most impressed – there was me expecting an album of 60's pop, and it does indeed begin in such a summary vein…but by the end of the album I was forced to conclude that you have created a genre all of your own; I'ts got 60s pop, its got 80s vibes, its got the feel of showtunes by way of everything from Bond to Rocky Horror, and even a touch of the Arctic Monkeys thrown in for good measure!"
The latest albums formed the back bone of a storming live set which has been extremely well received.
Releases
The jazz EP 'On My Uppers' was released in 2012. Two Rock/Pop albums followed in 2020 'Don't Mind If I Do!' and in 2023 'Are You Alive'
A new album with another of my projects 'The Touchstones' is already recorded and will be released in 2024. A further solo album will also be released in 2024 with an EP scheduled for the early part of the year as well!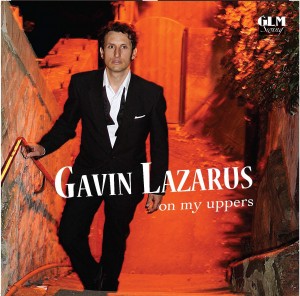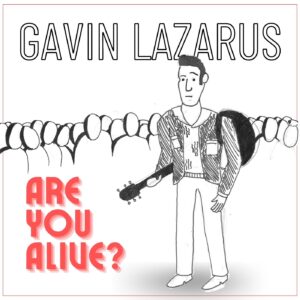 For more information about Gavin's material or to commission a song or instrumental work or perhaps talk about a collaboration please get in touch!