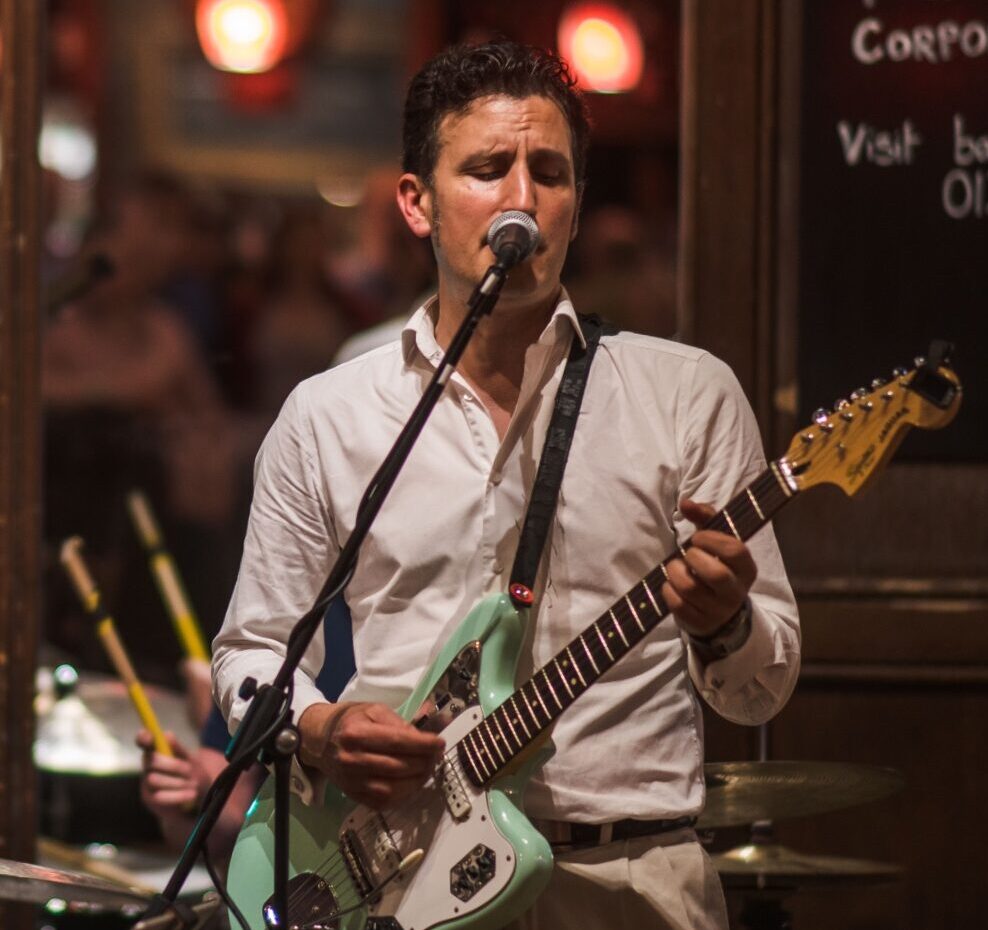 Maybe you want some live music but have limited space or budget? I can produce a full band sound even as a solo act, with live vocals and guitar over top quality backing tracks.
Not only is the sound great, but the amount of ground I can cover is huge, sweeping across the decades from 50s Rock' n' Roll, 60s beat, 70s groove, and onwards through the 80s and 90s into the present. Want to throw some classic swing and Rat Pack to that? No Problem!
Check out a sample Spotify Playlist which is just a fraction of what I can play.
Want something a little more laidback and natural? I can do the job just with an acoustic guitar.