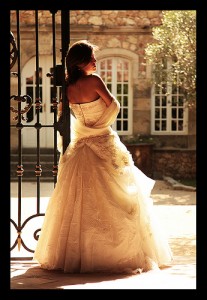 It's your big day, so you want to get the soundtrack right. Say no to cheesy discos – your choice of live music will make for a much more memorable wedding.
Whether you want to walk down the aisle to a tear-jerking solo or classical pianist, dine to discreet live music or get everyone up on the dance-floor for an after-dark knees-up, I can provide the solution – good times guaranteed.
We offer a pick and mix service that could cover your entire day – just choose whatever you want, and your guests will never forget it.
The options I can provide for you are hugely varied, for example, you could have a classical trio at the ceremony, then a gentle jazz quartet at the reception – with or without crooner – and then a rocking band later on.
WEDDING TESTIMONIALS
"Gavin sang at our wedding and provided the perfect entertainment, people were up dancing all night and he knew the right songs to keep people there.  He was fantastic helping with questions before the wedding and even learnt our first dance for us. I would not think twice about recommending Gavin, a fantastic singer and entertainer!"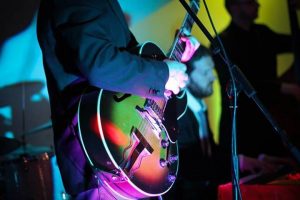 "We booked the full Foxes band and they were absolutely perfect for our wedding at Orchardleigh, they had all our guests up dancing even the really old ones and I share a very special moment dancing with my 2 young daughters as they belted out the Jungle book's 'I Wanna Be Like You'
"They transformed the place back to a late 1950′s crooner club and the band all seemed to really enjoy playing together which our guests could see and this created a great atmosphere. The whole act had a naturally organic feel and wasn't overly staged although they where still very tight."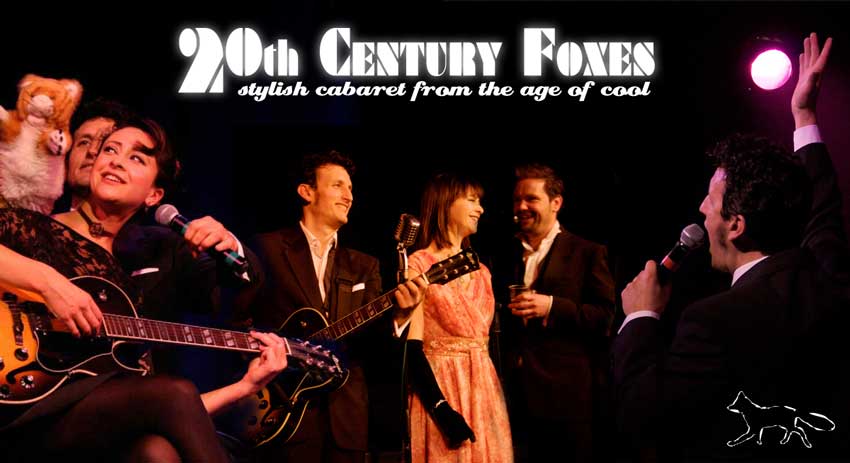 "I couldn't recommend this band more, perfect for weddings and they even have a smart way of getting you out of the awkward first dance. If you budget can stretch to it book the full band with the 3 singers, you won't regret it!"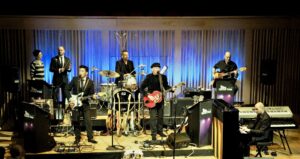 "Went to a wedding in Liverpool, April 17. Gavin and the team played and wow what a night! Cannot say how blessed we felt as the night went on and the swing, singing and dancing just got better and better – blew us away! We need to see them again and will as soon as we can – they are just brilliant."
I have laid out a few possibilities in the 'Wedding sample menus' page, which have proved to be successful combinations in the past to give an idea of some of the ingredients that I can arrange together with an indication of the sort of prices you might expect and a guide as to how pricing works.