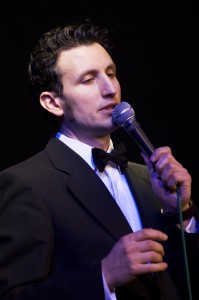 Are you a singer looking to improve your voice? Do you want to increase your range or versatility? Perhaps you are not a singer but love to sing and simply want to get the best out of your voice!
I offer vocal coaching lessons from beginners learning breathing skills for the first time to advanced singers wanting to work on interpretation, presentation or finding that extra note!
I work with each singer increasing their repertoire. Whether your ambitions are lofty or lowly I can help you find your voice and become the singer you want to be.