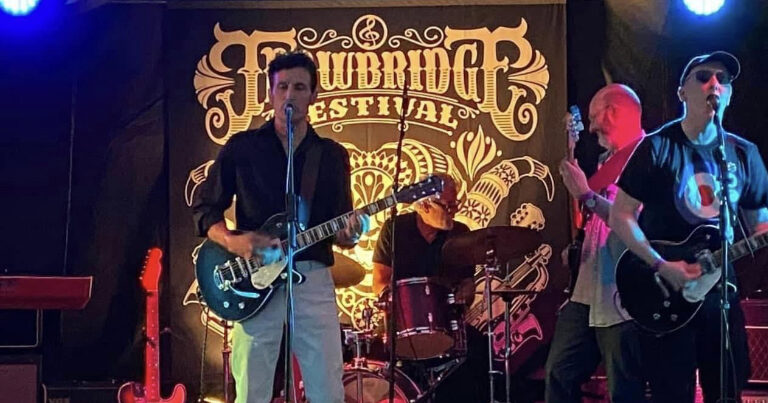 Have you ever wanted to be able to strum along to your favourite songs?
Do you want to play an instrument to sing along to or even as a tool for creating music?
I will get you playing in no time regardless of your experience, age or musical preference.
I work with you on material in your preferred style or songs of your choosing as well as introducing you to new music.
I teach all ages and have a Blue card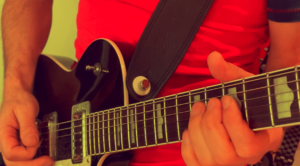 We can cover topics like
Tab
Notation
Scales
Chord voicing's, open and barred including more complex jazz variations
CAGED system
Theory
Improvisation
Rhythm styles
 Playing solo or within a group framework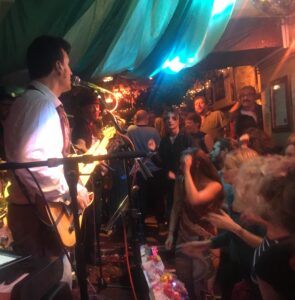 I also offer guitar tech services helping you to get the best out of your instruments, services include:
Guitar set up
Advise on buying and sourcing instruments
Advise on amplification
Expert guidance on the use of pedals including sourcing them to hone your sound
Pedal board builds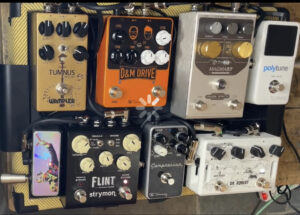 "I have been having music lessons with Gavin for over four years. These began with singing lessons and then followed by guitar tech, lead guitar/music theory and drumming.

Gavin's teaching style is very relaxed but finely focused on the bottle necks of progress that occur when learning new musical skills. His wide musical experience has been essential to me in progressing in singing, drumming and playing electric guitar in my band (and came to watch us play a set, and gave tips for improvement).

He has reviewed my pedal board and amp setup to get the best out of the guitar. I would highly recommend him to anyone."

Matthew Badger-Stephens