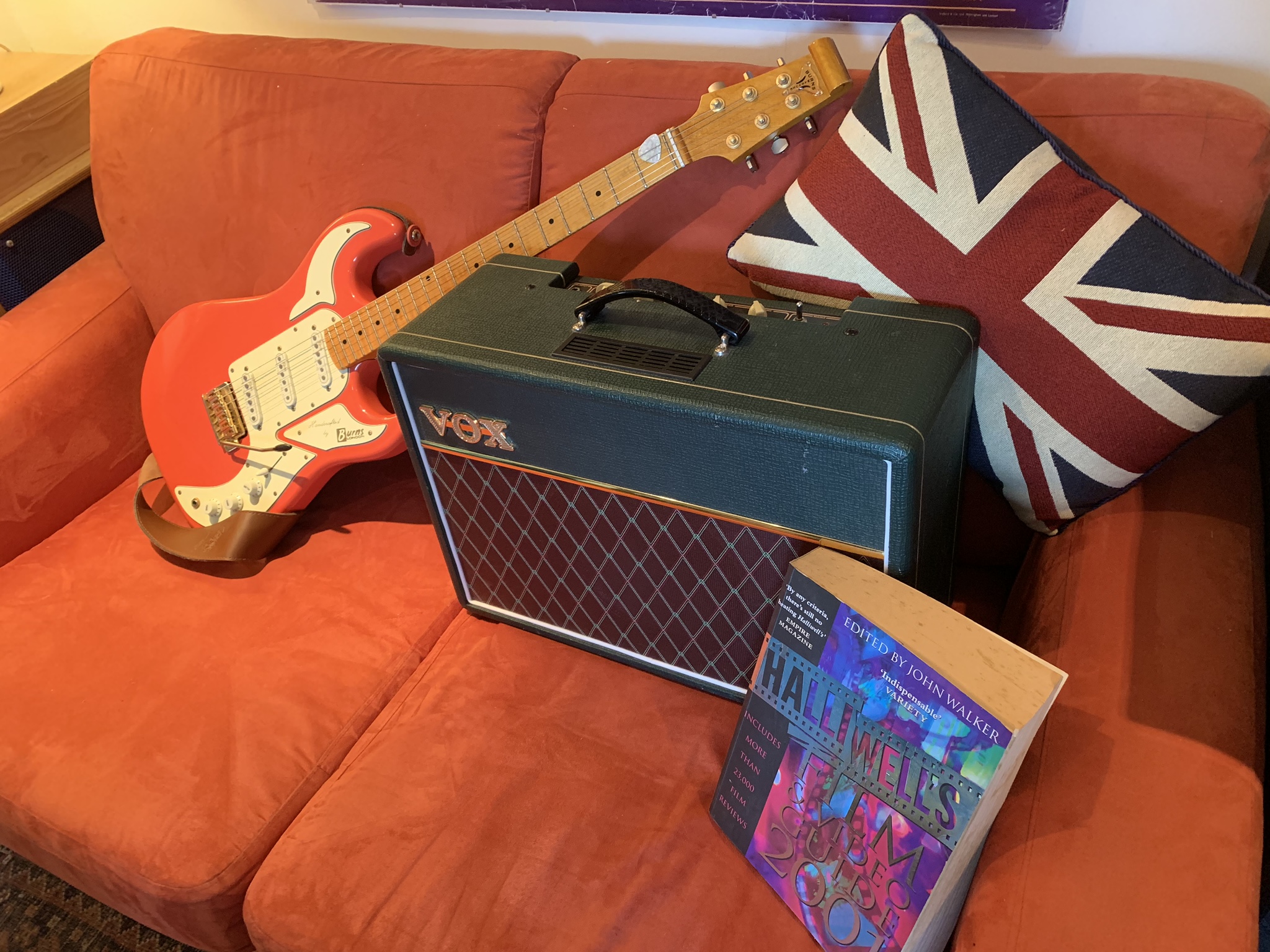 Upcoming Gigs
Download the new Brit-Pop Movies Podcast!
From the glorious heights of A Hard Day's Night to the stench of Rock You Sinners, the brand new podcast exploring the phenomenon of British pop movies s available for download now! Is available for download now!
Conversational exploration of the movies, the music, the stars, the crews, the studios and all kinds of fabulous connections, its a lighthearted look at a bygone genre.
The First episode is the 1961 film The Young Ones starring Cliff Richard & The Shadows.
https://shows.pippa.io/brit-pop-movies-of-a-certain-age
Check us out on Spotify, iTunes and many other platforms!