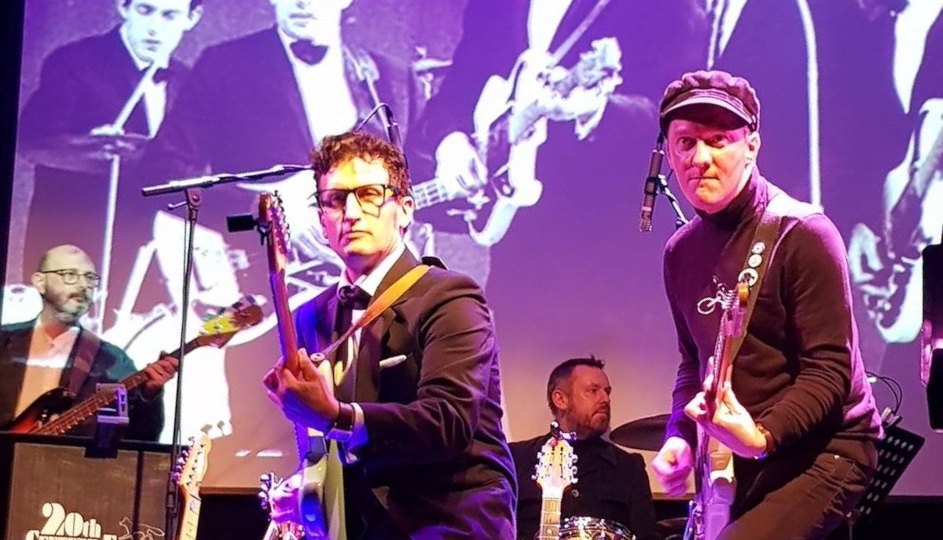 Upcoming Gigs
Cool Britannia Is Back!
Cool Britannia is back this June in Bath on Friday 2nd June at The Chapel Arts!
It will be the last opportunity to see the full show and indeed a Foxes show for a while as Gavin is heading down under, so get your tickets and enjoy the ride!
Relive the heady 1960s as this unforgettable live band whirls you through the decade of the British Explosion, from early 60s kitsch to rooftop rock, and everything in between. Sixties Britain created a style and sound all its own – and made the world sit up and take notice.
What's In The Show?: The broadest range of authentic sounding British 60s Music presented in a single show anywhere! Beloved hits together with evocative film and TV music of the era, lovingly curated and expertly presented in a multimedia show with a cracking live band.