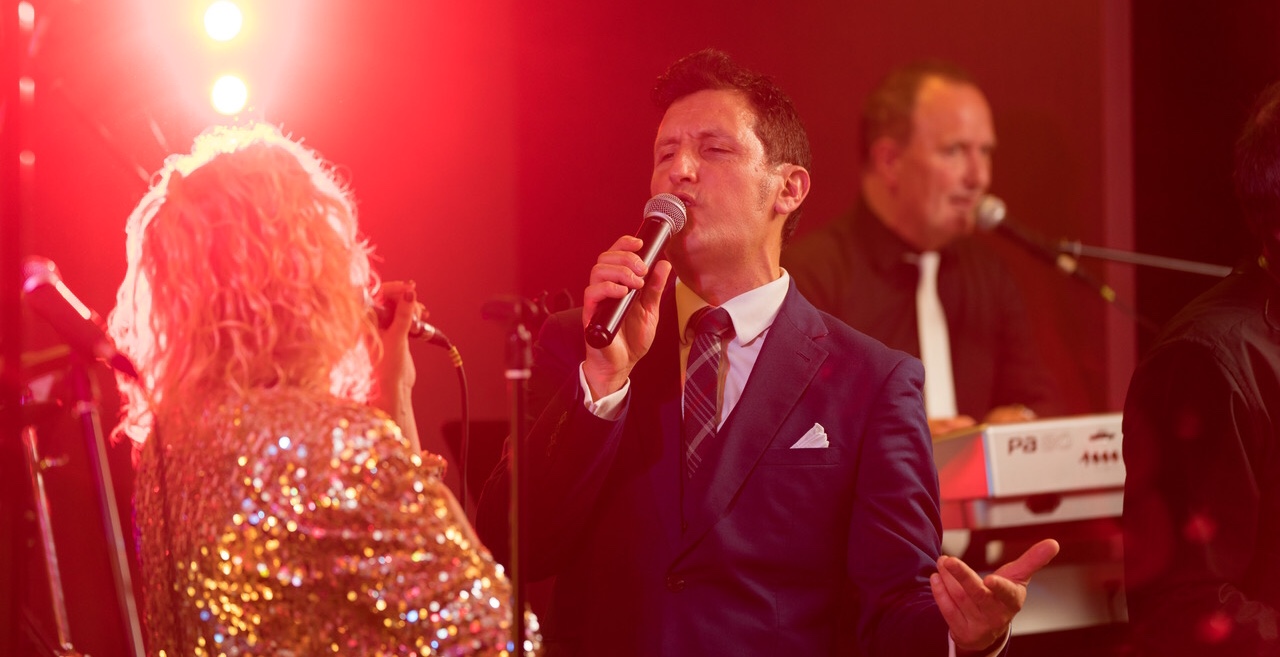 When you are spending money on the perfect soundtrack to your wedding it is vital that you are getting the best value for money possible.
Below is a list and brief summary of the main factors that will affect price
"Gavin Lazarus is a highly accomplished singer and entertainer. He has buckets of charisma and charm. He works well with a live band, is organised and punctual and reliable. If you were thinking of booking him, do it because he will not let you down. " – Nicky Mitchell (professional singer/guitarist)
For an exact bespoke  quote please contact gavinlazarus55@gmail.com
Number of personnel hired: All the entertainers we use are top professionals. We get the offer the best hourly rates in the business for such quality but a cast of thousands will be dearer than a solo act! This does not however mean that a quartet be necessarily by three times more expensive than a solo act.
Duration of the engagement: The entertainers are engaged from the time they arrive until they leave the event. Think of you logistical needs, for example if you need the band to set up their gear by 6pm but don't require them to start till 9pm you may still end up paying for their 'down' time. We will do everything possible to ensure that timings are worked out so that you get the best value for money.
Location of the event: We are based in Brisbane, Queensland, Australia, but will travel to any location. Should the event involve a long journey then mileage and time are factored into the cost along with any overnight accommodation that may be needed. Again, we will always try and work with you to keep these extra expenses down.
Extra equipment needed: We normally arrive with all the sound equipment needed for our shows but should you require us to provide extra equipment such as lighting rigs, outdoor stages, etc then there will be a separate cost.