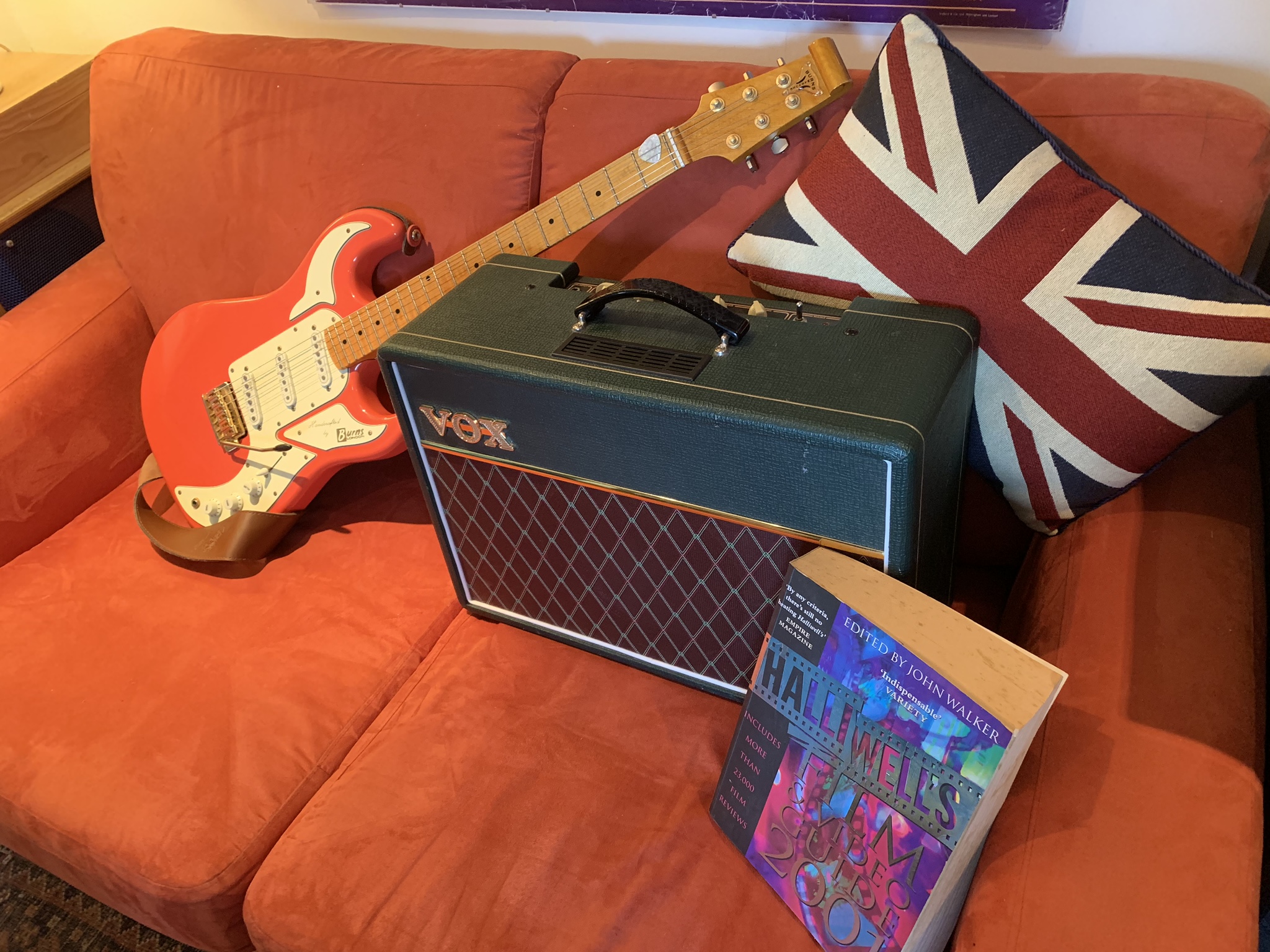 Upcoming Gigs
6-5 SpecialPodcast is "Over The Points" right now!
The newest instalment of BPMOACA (Britpop Movies Of A Certain Age) is out now and available for download from all major sites.
Exploring the crazy world of late British 50s pop in all its (sometimes excrutiating) diversity, from the bonafide skiffle of Lonnie Donergan all the way through to the bizarre "dad jazz" of Des (The Pres) Lane.
Treat yer lugholes to a light-hearted look at this historical snapshot.
You can find it here : 🚂
https://shows.pippa.io/…/episodes/episode-2-six-five-special