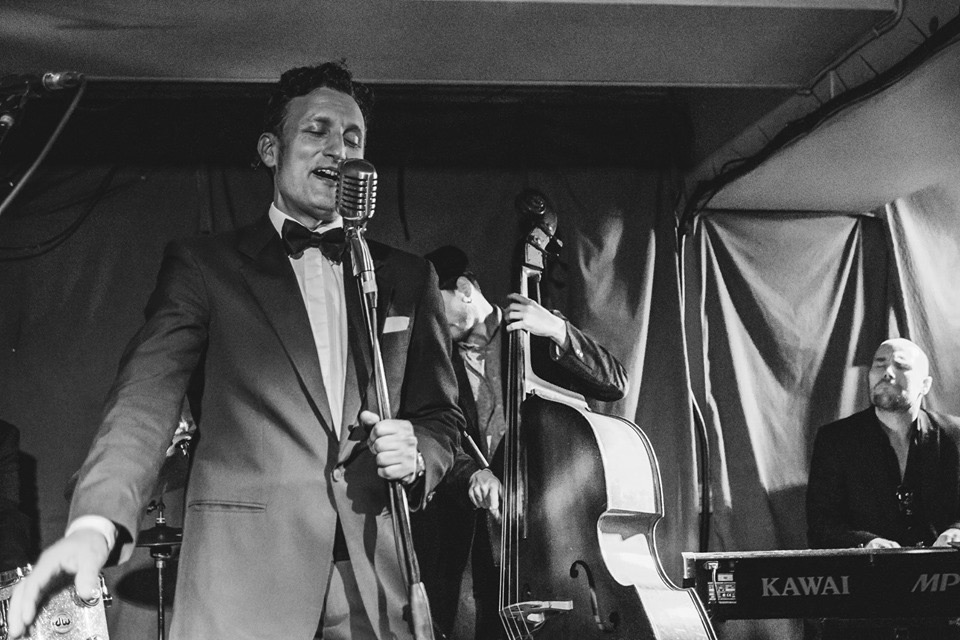 Upcoming Gigs
Hideaway 17 Returns, 27 Sept!
Bath's jazz speakeasy, Hideaway 17 is back after a short summer break and we've got some great new names in the lineup! Now in it's forth session the cult club hosted by Gavin Lazarus welcomes the…
Read More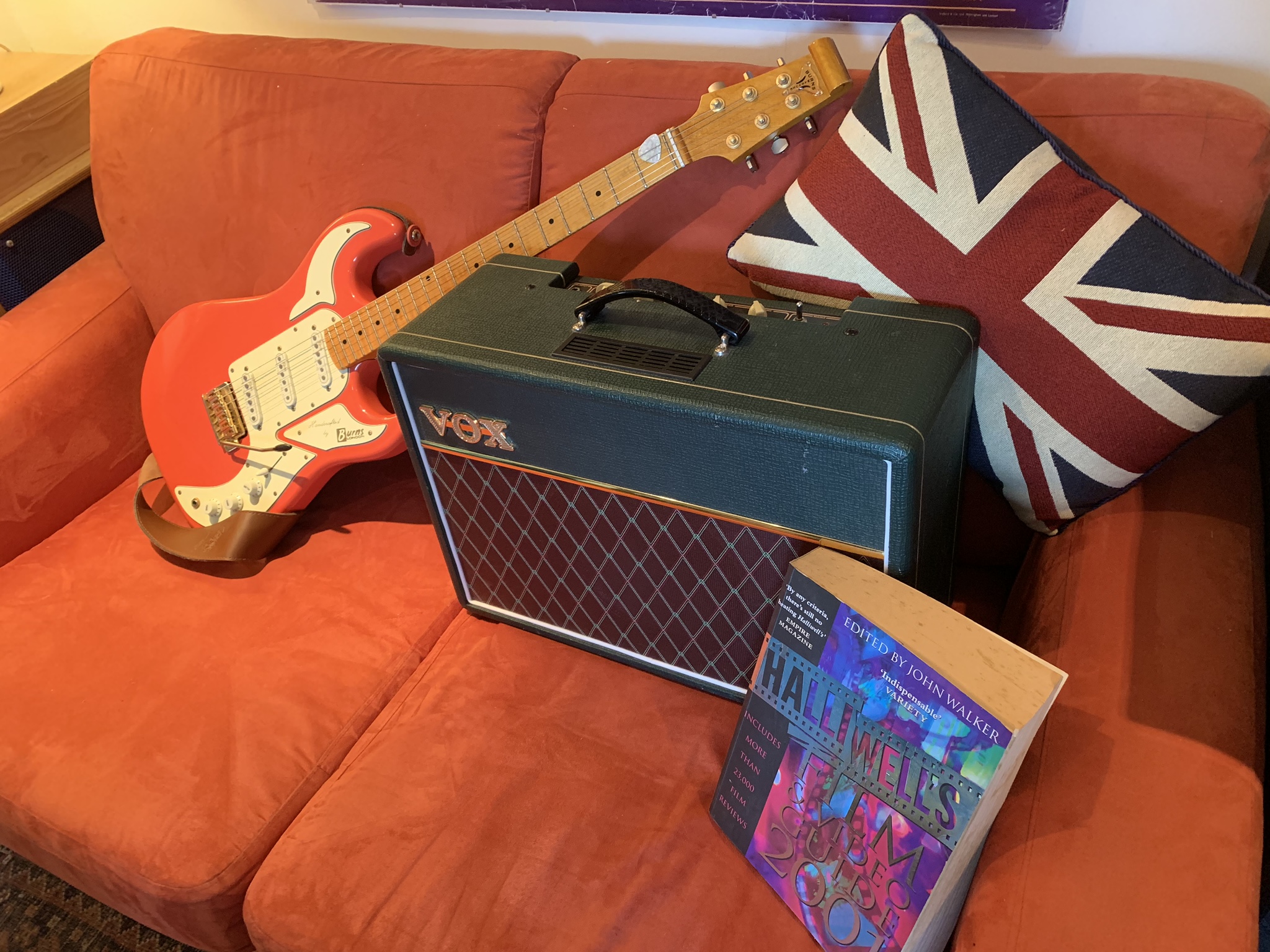 Upcoming Gigs
6-5 SpecialPodcast is "Over The Points" right now!
The newest instalment of BPMOACA (Britpop Movies Of A Certain Age) is out now and available for download from all major sites. Exploring the crazy world of late British 50s pop in all its (sometimes…
Read More