Upcoming Gigs
CD review!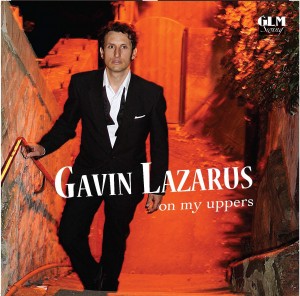 We've already had what is essentially the first review of the new CD, which is pretty good considering it's not technically out on sale yet (unless you happen to bump into Gavin himself, who has flogged a fair few to audiences).
The following is the opinion of Seb at Riverside Studios in Bath, who worked with us on the recording.
"The new EP from Gavin Lazarus is due for release, and we are gonna run a feature on it because it is the essence of 'cool' music which swings and grooves and makes you want to turn the volume up and open the windows so everyone else can hear it. Keep your ears open it's very, very slick and there is an album coming along behind it."
To pre-order a copy of the CD, email gavinlazarus55@gmail.com
All pre-orders are eligible for a free demo CD of 10 favourite jazz standards. So turn the volume up, open the windows and enjoy!