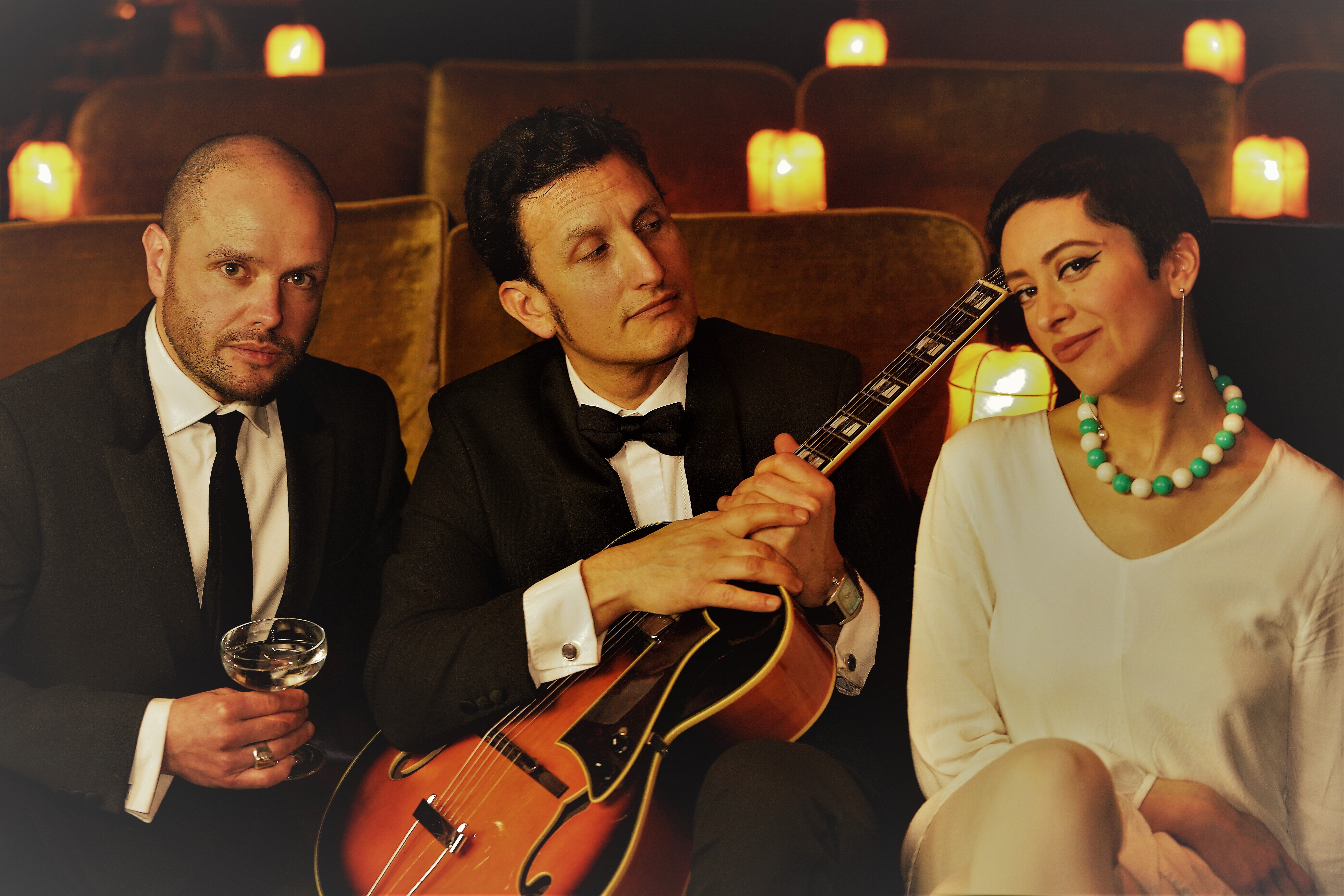 Upcoming Gigs
Ho Ho Ho, It's The Christmas Show!
Yes folks, it's that time of year again where we call on you to don your festive finery and come to Bath for our annual yuletide bash!
Yes its back in its 12th year!
HO HO HO, It's The Christmas Show!
Bath's cult cabaret crooners swing their sleigh ride into town to kick-start the festive season as only they can!
Their unusual and uplifting blend of stylish swing is a heady Yuletide tonic flavoured with the spirit of Christmases past, sprinkled with knockabout shennanigans and served warm and smooth.
So check the date 17th of December at The Chapel Arts in Bath, and get your tickets here : https://chapelarts.org/events/its-the-most-wonderful-time-of-the-year-4/
But be quick! They are selling fast!