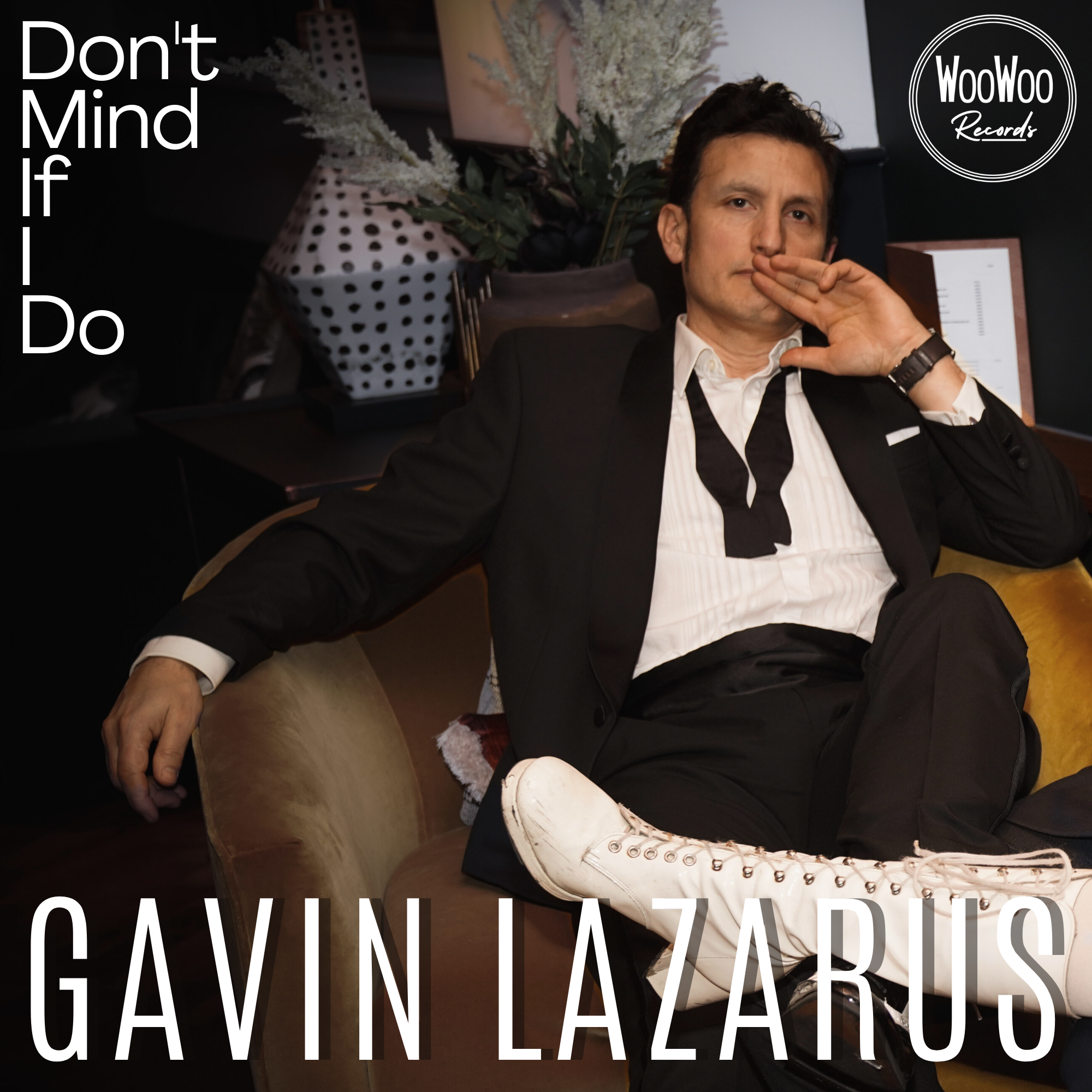 Upcoming Gigs
Don't Mind If I Do! : New single & Album Out Now!
Don't Mind If I Do is an album a long time in the making!
It features the single 'Something I Can Do' and is available here
& on iTunes Spotify and all major streaming outlets.
Recording began as long ago as 2018 with a handful of songs, but lockdown 2020 sped the process up like a crazy thing, and by mid July there were around 20 songs in the can.
They are a mixture from the distant back catalogue combined with more recent tunes and a newly penned title track.
With such a lot of material available and plenty more to come, it seemed like a good idea to send it out in manageable batches! So this is part one of a two album release scheduled for 2021. The second companion album is at an advanced stage of production and due for release before Autumn 2021.
credits
released April 30, 2021
The album almost entirely solo from conception to final mastering and all stops in between but there are a few exceptions and folk who have helped along the way, and they all deserve thanks…
Kesia, Arwen and Eben Lazarus for backing vocals on 'Fairest Child' and 'Leave Me Behind'.
Robert Brian for drums on 'Don't Mind If I Do'.
Kesia Lazarus once again for some keys work on 'Innocence'.
Eben Lazarus who co-produced the album.
Special thanks also to : Anna Scrivenger and Tristan Darby for their ears, support and input.
Thanks also to Sontronics for the excellent microphones used in the recording.