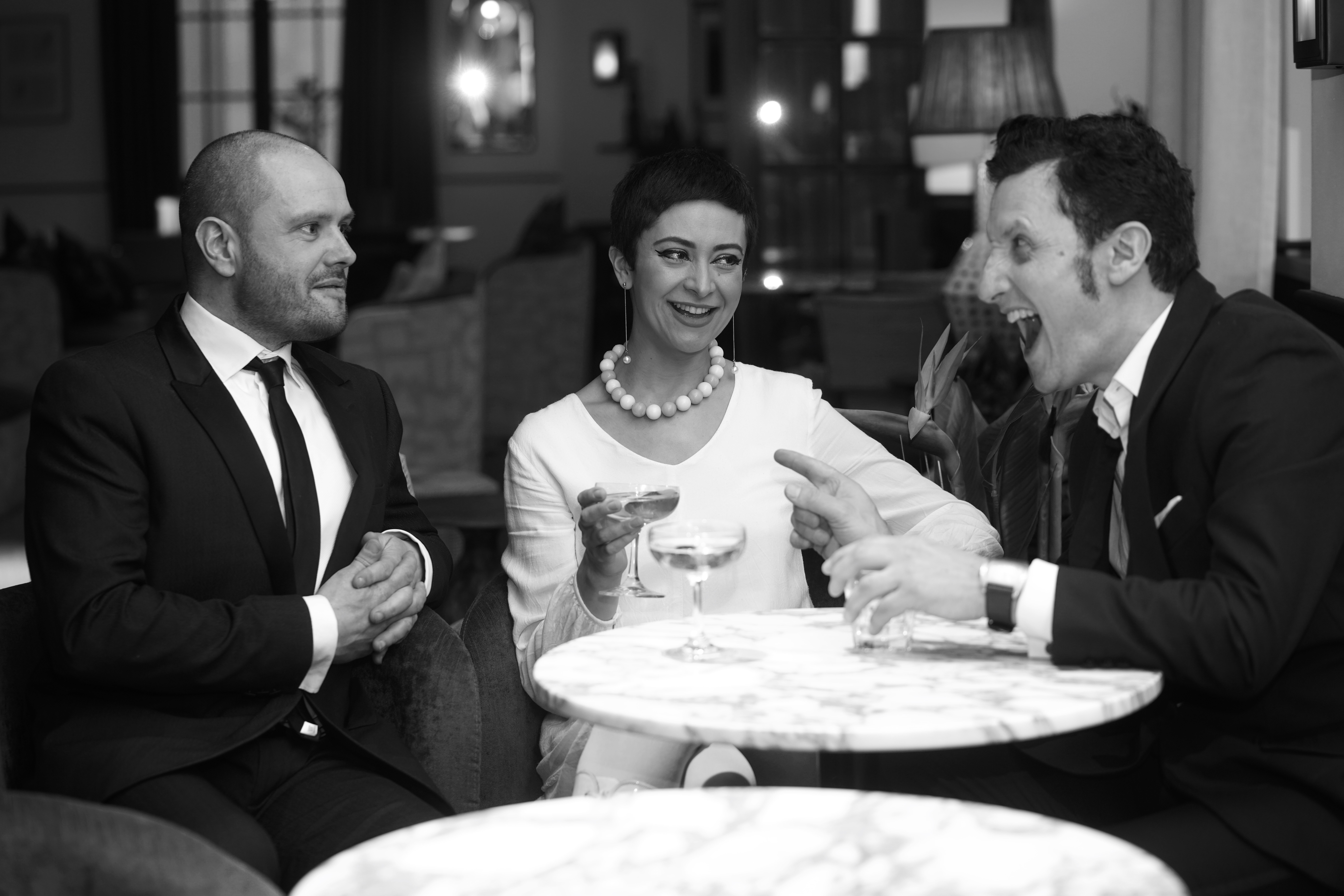 Upcoming Gigs
It's Life Jim, but not as we know it!
2020, what a darling! The Foxes had all the gigs, and all the plans, but like everyone else we were just another small casualty of Covid 19!
So we feel blessed and extremely grateful to have had two live shows in September and October getting back to doing the job that we love and dedicate ourselves to.
The sea of faces at our Cool Britannia and Street Of Dreams shows have been heartening and uplifting. The feedback we've had from the public has universally confirmed how important the arts are to them and how desperate they are to access our work LIVE, rather than remotely!
Everyone in our team works incredibly hard at their craft and this commitment and graft is echoed by the hospitality venues we partner with. The Chapel Arts team lead so ably by Jan Cottingham is a glowing example of how to doggedly adapt to the ever shifting challenges.
We have a relatively busy Christmas schedule now and can't wait for our big HO HO! The Christmas show is always a yearly highlight and we're determined to pull out all the stops this year as we figure that folks need a great big cup o' Christmas cheer more than ever this year!
Hope to see you there.