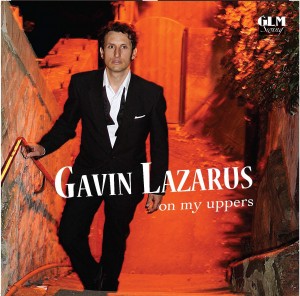 Gavin has been writing and performing new material for many years, some of which can be found here. His songwriting styles have ranged from straight ahead rock through funky indie to sweeping ballads and swing groovers.
The EP 'On My Uppers' is available here
and on iTunes
More tracks will be recorded in 2012 with an album release targeted by the end of the year
For more information about Gavin's material or to commission a song or instrumental work or perhaps talk about a collaboration please get in touch!
 A Selection Of Original Songs
[mp3-jplayer tracks="Sunshine@Sunshine.mp3, Do You Know?@Do You Know.mp3, It Could Have Been Me@It Could Have Been Me.mp3, High Cost Of Loving@High Cost Of Loving.mp3, In The Face Of Romance@In The Face Of Romance.mp3, Waterfall@Waterfall.mp3, Honey Child@Honey Child.mp3, Pitching My Oar@Pitching My Oar.mp3, Something I Can Do@Something I Can Do.mp3, Everything's Alright@Everythings Alright.mp3″]