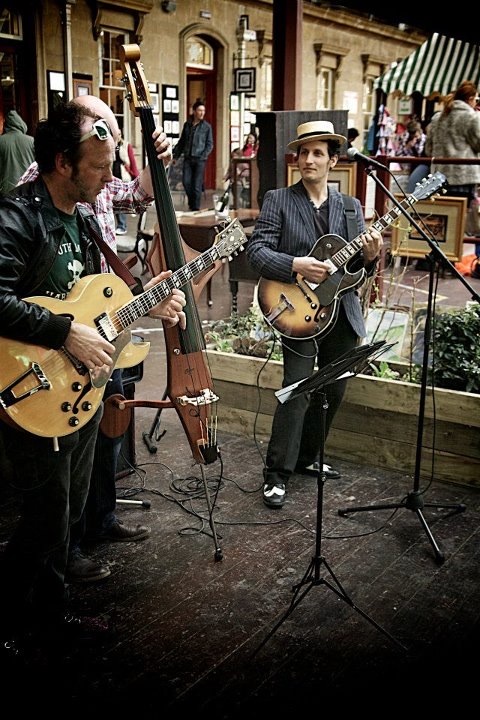 Upcoming Gigs
Fashionistas applaud Gavin Lazarus Trio
Last weekend saw fashionistas descending on Bath for the three-day Bath in Fashion event, which kept the Gavin Lazarus Trio very busy.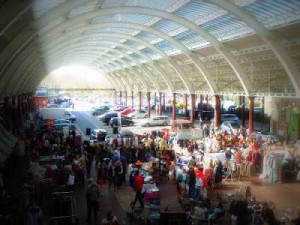 On Thursday night, the Trio opened the event, performing on a temporary stage on the city's fashion strip, Milsom Street, gathering crowds of evening shoppers as they flitted between boutiques.
Then, on Sunday, the Trio played to browsers at Bath's regular Vintage & Antiques Market, which drew record numbers of vintage fashion fiends from far and wide to a treasure trove of stalls bursting with antique outfits, accessories, homewares and even the odd vintage car.
Vintage blogger Vixen's Home Front gave a rave review of the market (along with some fabulous photos) and of the Gavin Lazarus Trio, saying:
"The band was fantastic. It was so atmospheric while strolling through the stalls but I really wanted to burst into dance in front of everyone. The singer, Gavin Lazarus, has a site here where you can listen to his dreamy voice."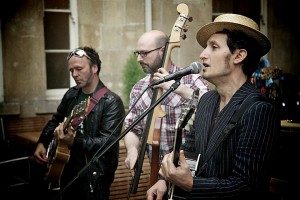 The Gavin Lazarus Music team had a fabulous day out at the markets, with numerous assorted offspring in tow inspecting the many curios around the market.
We'll post some audio clips from that gig here very soon (the acoustics under that soaring glass roof are a bit special). Meanwhile do check out the Vixen's Home Front review for yourself, right here.