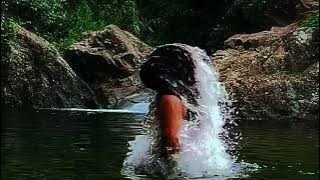 Upcoming Gigs
Gavin Lazarus Waterfall – New Music Video Out Now!
New music single from Gavin Lazarus, Bubble Wrap from the upcoming album : Are You Alive? This sinuous retro 60's vibe has echoes of a James Bond theme was conceived on the London underground! A very…
Read More
Upcoming Gigs
Gavin Lazarus Bubble Wrap – New Music Video out now!
New music single from Gavin Lazarus, Bubble Wrap from the upcoming album : Are You Alive? This guitar-driven, Britpop-influenced, retro indie pop-rock track is about shutting out the troubles of the…
Read More