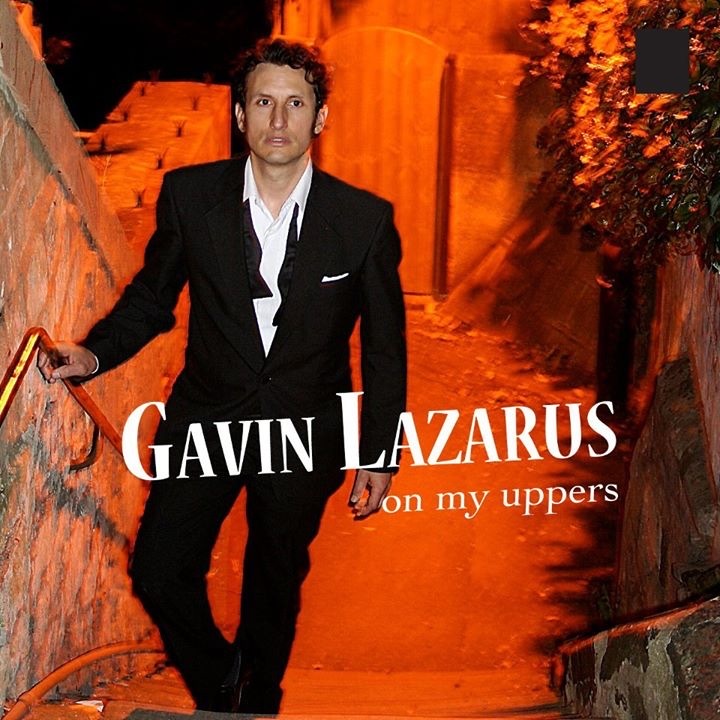 Upcoming Gigs
Radio 2 thumbs up for 'On My Uppers'
Having just received a copy of the new CD 'On My Uppers', BBC Radio 2 producer Dave Aylott, who works with the legend that is Desmond Carrington, gave it a listen and sent us an email.
"It is well produced and an enjoyable listen," he says. "I was particularly impressed by your range and breath control over some of the longer phrases. Sinatra would have been proud."
He goes on to say that if Desmond finds a spot for one of Gavin's songs on his show (The Music Goes Round, Friday nights on R2), we'll be the first to know. You, dear browsers, will be the second.
We're very pleased with this response and that the duo picked up on Gavin's vocal fortes. Meanwhile it's inspired us to send the CD out to other radio jocks as well. If you can think of anyone who might be able to use a copy, do get in touch.
The CD is available by emailing gavinlazarus55@gmail.com.
The digital version can be downloaded from all the usual suspects.