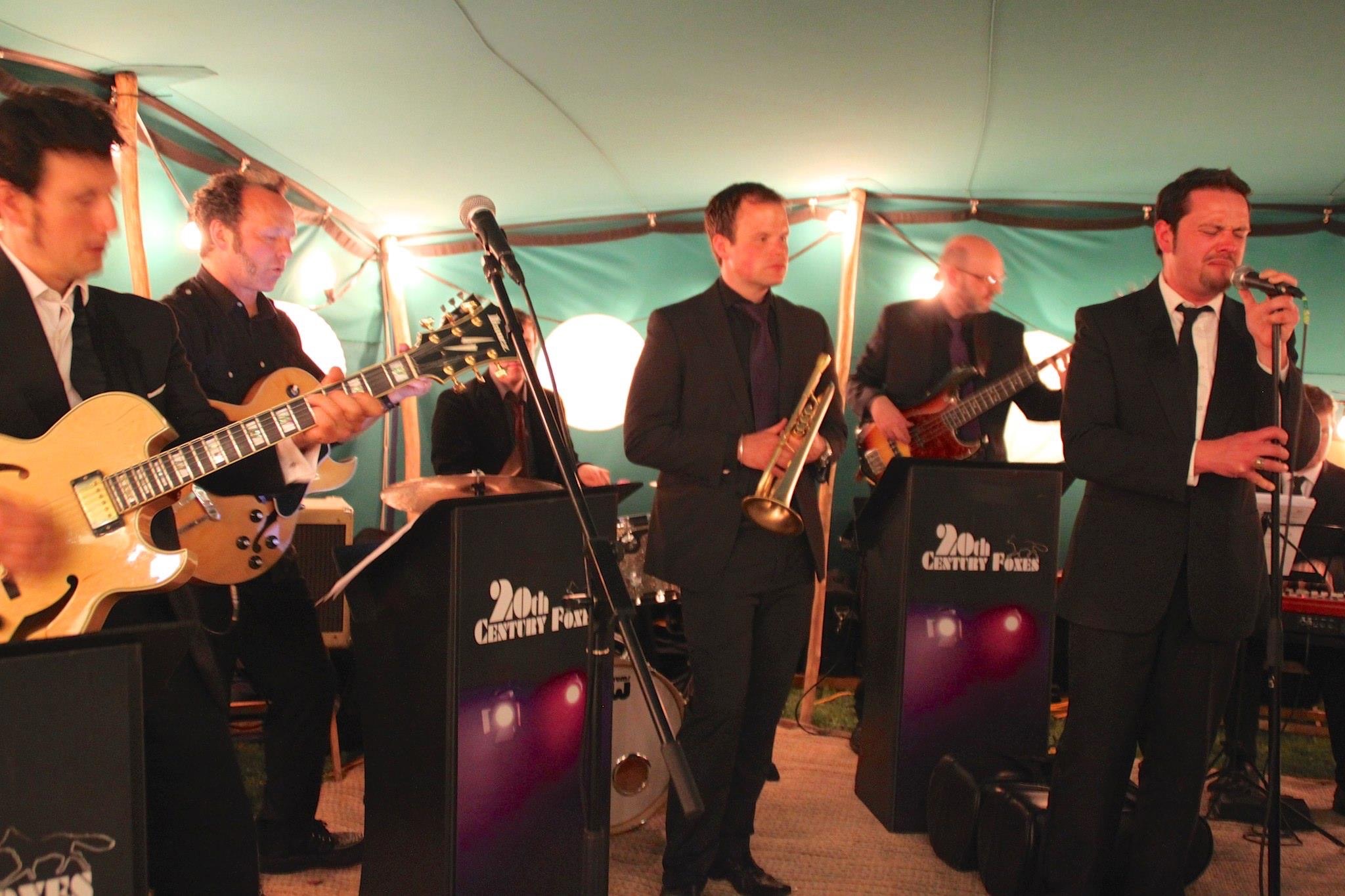 Blog , Upcoming Gigs
A Wedding To Remember!
Wedding entertainment can be such a lottery. Couples don't always know what they want and there are an awful lot of similar, standard dancefloor-filler 'function' bands out there... Only Foxes have…
Read More
Upcoming Gigs
20th Century Foxes At The Sands: Sunset Strip Swings Again!
20th Century Foxes invite you to join us for an evening of pure vintage Vegas at 'The Sands' casino! Step out of the 21st Century and straight to Sunset Strip as the Rat Pack knew it. This evening of…
Read More